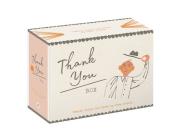 $19.95

ISBN: 9781616898564
Availability: Click Title for IN STORE Location
Published: Princeton Architectural Press - October 29th, 2019
A fun collection of colorful, elegant thank-you cards designed by five talented artists

• Great for the whole family. Kids, teens, and adults will be able to find the perfect card in this versatile assortment of blank thank you cards.
---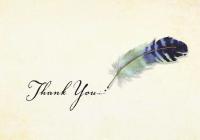 $8.99
Email or call for price.
ISBN: 9781441324597
Published: Peter Pauper Press - June 1st, 2017
---

$8.99

ISBN: 9780735357778
Availability: Click Title for IN STORE Location
Published: Galison - January 15th, 2019
---

$9.99

ISBN: 9780735363977
Availability: Special Order
Published: Galison - January 21st, 2020
Since the magazine was first published in France in 1937, Marie Claire embodies the character, substance, and depth of a woman with a point of view and sense of humor. Marie Claire Parcel Merci (Thank You) Notecards from Galison feature French-inspired red white and blue designs and illustrations that reflect the spirit of the brand.

---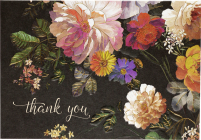 $8.99

ISBN: 9781441332424
Availability: Click Title for IN STORE Location
Published: Peter Pauper Press, Inc, - May 8th, 2020
---

$8.99

ISBN: 9781441315182
Availability: Click Title for IN STORE Location
Published: Peter Pauper Press - January 1st, 2014
---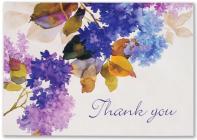 $8.99

ISBN: 9781441330048
Availability: Backordered
Published: Peter Pauper Press - January 1st, 2019
---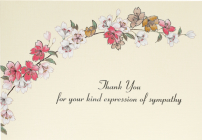 $8.99

ISBN: 9781441334121
Availability: Click Title for IN STORE Location
Published: Peter Pauper Press, Inc, - May 15th, 2020
---