Submitted by
ngeorge@northsh...
on Sun, 02/10/2019 - 6:28am
It's mid-February. That means it's almost March, which means it's time to start thinking about Spring. Just because it's below freezing and we could still get another snow storm doesn't mean we can't get ready for warmer weather. Here's a few ideas to get the most out of the late winter and spring seasons.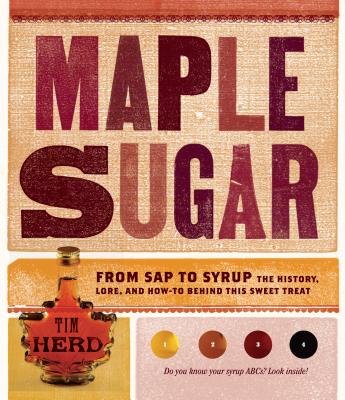 Making maple syrup is an age-old tradition in the Northeastern United States. It doesn't take much for equipment and it can in fact be done entirely indoors on a conventional stove (just keep a fan blowing to prevent the steam from turning your ceiling into paste!). Maple Sugar by Tim Herd offers a comprehensive and manageable approach to all things maple sugar. Tree identification, tapping, collecting, recipes and history are offered in this accessible volume.
If maple sugaring isn't your thing, there's always gardening to look forward to. February and March are too cold to plant but it's the perfect time start plants from seeds. Starting and Saving Seeds by Julie Thompson-Adolf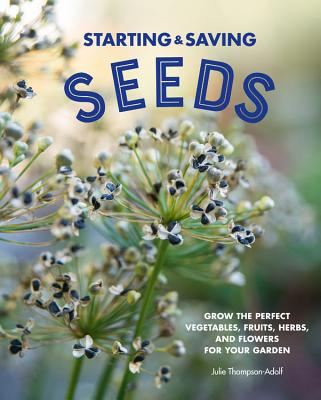 isn't just a how-to manual, it's a celebration of self sufficiency and the joy of the gardening cycle. If you're into vegetables, fruits, flowers or herbs Thompson-Adolf has you covered. Once you've got your sprouts well on their way to becoming proper plants, consult Edward C. Smith's The Vegetable Gardener's Bible (2nd Edition). As the title implies, this is a comprehensive stand-alone work intended to cover all aspects of vegetable gardening. Focusing on high-yield methods, Smith's approach works well for those looking to get the most bang for their buck.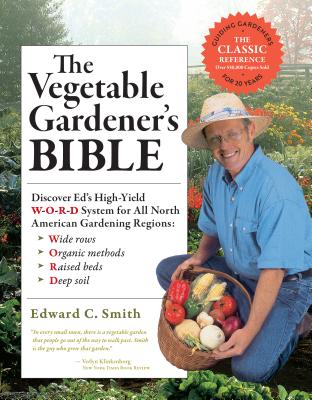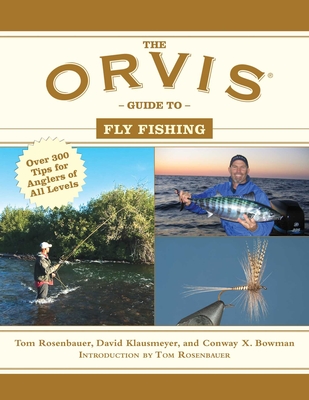 For many, spring means trout fishing. If you've been meaning to pick up a fly rod and give it a try, look no further than The Orvis Guide to Fly Fishing by Rosenbauer, Klausmeyer and Bowman. This book has something for everyone, regardless of skill level. Even if trout aren't what you're going for you'll find something worth while. Bass, pike, salmon and saltwater species are given treatment. Fly tying, equipment maintenance and planning/packing for fishing trips are also covered by this trio of experts.