Submitted by
ngeorge@northsh...
on Sun, 03/31/2019 - 8:15am
Did you know you can directly ask Northshire Bookstore for book/product recommendations via email at inquiry@northshire.com? Once an email inquiry has been submitted, an in-store email will be sent to all Northshire employees (both stores!). The responses will then be emailed back to you.
Just like this customer, who was looking for poetry collections about lovers and intimacy. Our booksellers & verse enthusiasts Alex Bell, Hanna Yost, and Joe Michon-Huneau provided several recommendations: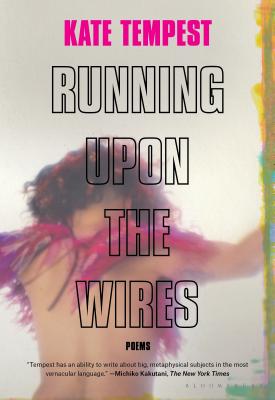 "Running Upon the Wires is about the ups and downs of a young woman and her lover. Poetry has been a home for voices displaced by love since antiquity, so it is easy to repeat old thoughts and motifs, but thankfully Tempest stays clean from this for the most part. It starts at the end as we work our way backward, and even though this story structure has been utilized—albeit, sparsely—Tempest mines vivid and unique images that help to render this a solid tale of poetic truths, fresh phrases, and emotional depth."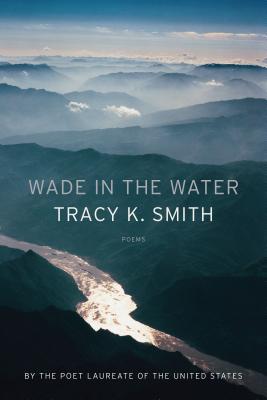 "I love Tracy K. Smith--current US Poet Laureate--whose new book, Wade in the Water, is a hurricane of powerful poetic mastery."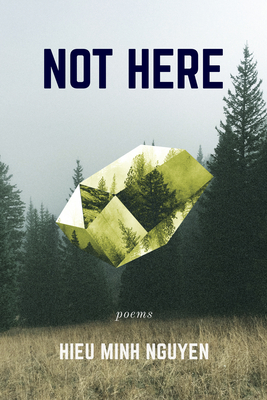 "Hieu Minh Nguyen is a new up-and-coming poet who is fierce and like many contemporary poets he writes about his own struggles with love, acceptance, and family. He's especially great for those who are just getting into new
poetry."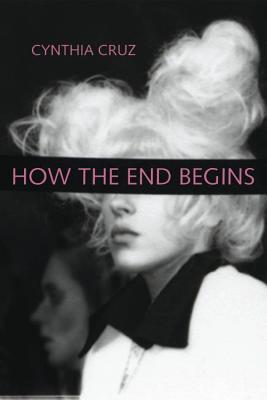 "How the End Begins, by Cynthia Cruz -- for something a little darker."
"I've read Eileen Myles' novel Inferno, about a poet's life. It's filled with stories of lovers (many different kinds) and reads like an unrestrained narrative epic prose poem.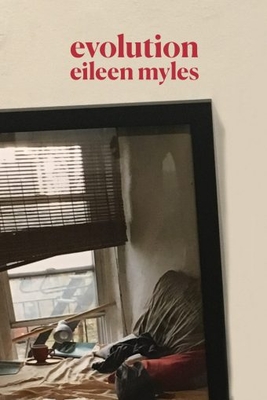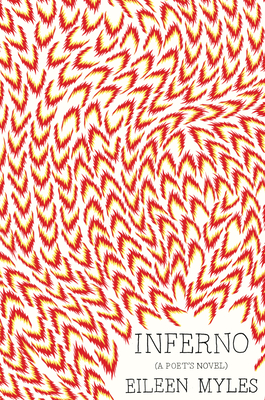 I've also read her new collection, Evolution, which expresses her similar themes of searching for love, lust, family, and life. I've gathered her other work is more of the same, but she remains very contemporary. "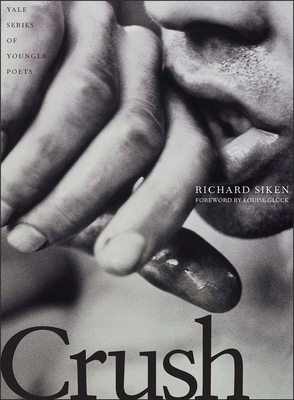 "Richard Siken's Crush. Incredible collection covering lovers & intimacy."
"Backup Singers by Sommer Browning deals with relationships, marriage, parenthood, and friendships, but in a rather sideways manner. Browning's approach to language is delicate, quizzical, and sometimes disorienting, using repetition and detail for poignant or humorous effects."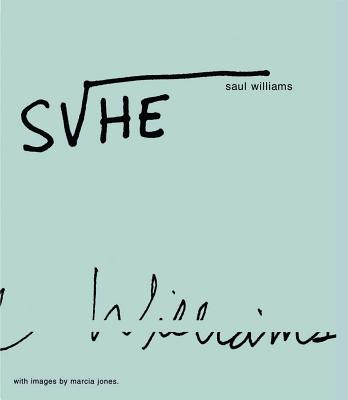 "... a bit older (but still contemporary), She and , said the shotgun to the head by Saul Williams are favorites; She being much more about intimate relationships than , said the shotgun..., though the latter certainly does deal with it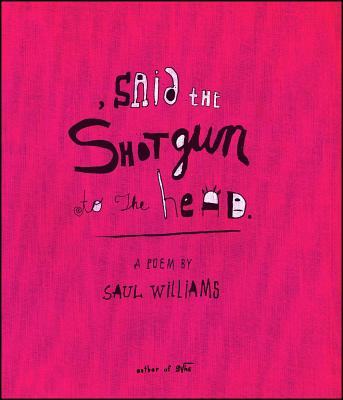 and a number of other issues of its time."
"Eireann Corrigan's poetry memoir You Remind Me of You is out of print/stock but available used online. Highly personal and intimate portrayal of a relationship."
Have questions of your own? Be sure to send them to inquiry@northshire.com and let our staff help you find your next read.