Submitted by
ngeorge@northsh...
on Mon, 07/08/2019 - 5:22pm
Imagine...you are reclining in your lounger being shaded by a palm tree with the white sand, blue sky, turquoise ocean, a vista stretching out in front of you. In one hand you have a Mai Tai with one of those paper umbrellas in it. What could possibly be missing from the other? Well, a fast paced novel with murder and intrigue of course!
Honestly though, you may only be taking a short staycation and your vista may be more of a New England one, but either way, there's nothing more fun than assembling a Summer to-read list, and what's better than a little escapism in the form of a good who-dunnit to keep your long days of Summer from disappearing in heat haze.
And kind reader, may I suggest a few I've really enjoyed lately...

The Sentence is Death by Anthony Horowitz
Horowitz is such an intelligent writer and this follow up to "The Word is Murder" is just as smart. We again get to revel in the author's likability along with the hard to like Detective Hawthorne as we are carried on a tide of twists and turns. A highly enjoyable way to spend a weekend.
Also, check out the first in this series -
Lethal White by Robert Galbraith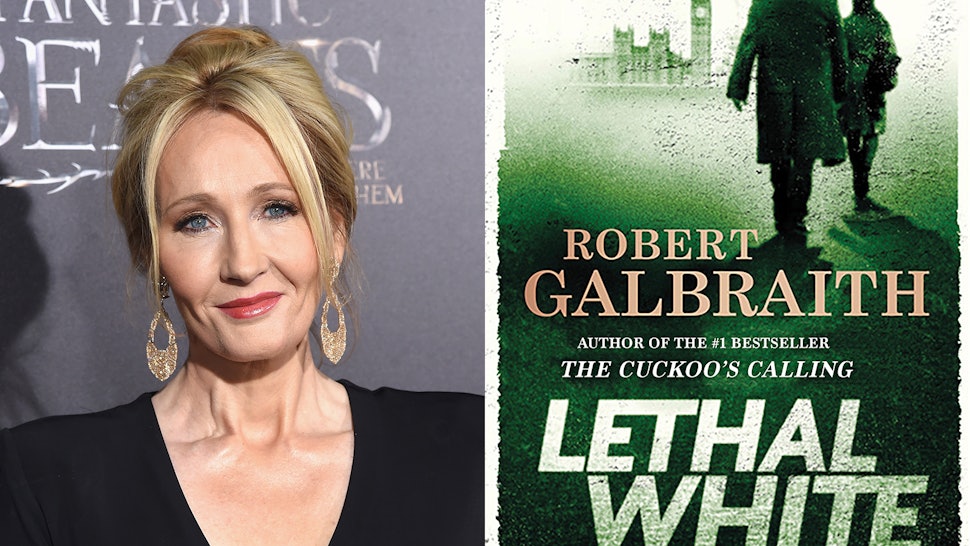 This is the fourth book in the series about private detective Cormoran Strike, and may be the best yet, which is quite a claim as they are all incredibly good. Full of wonderful characters and many plot twists and turns. You will find it hard to put down. Strike's partner in crime, Robin, has many personal challenges in this book, not to mention her commitment to change characters as she goes undercover in order to solve the crime. A side plot she is not and I loved how she came into her own this time round. We are thrown into the world of politics, aristocracy, and their dirty little secrets, and it was glorious. Highly recommend!
Also, check out the others in this series -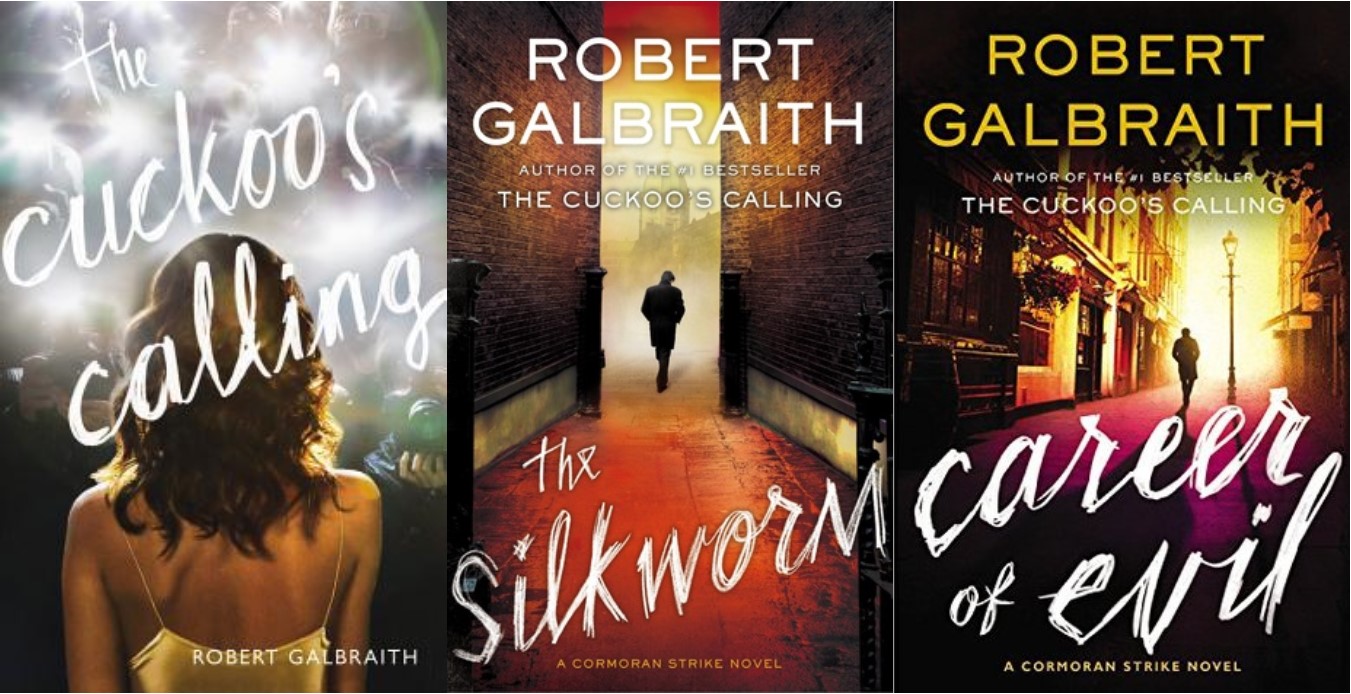 Then She Was Gone by Lisa Jewell
Jewell really is a master in the mystery genre and never disappoints. And she has done it again! Just a wonderful, well thought out mystery. It will have you completely torn about its direction and totally emotionally invested. Excellent read.
Others to consider -
The Witch Elm by Tana French
Tana French at her very best! Her ability to draw you into a world is tremendous, yet seemingly effortless. The writing never feels overdone and the story flows from the page beautifully with characters so fully formed that you are completely invested in their lives. They truly begin to feel like family and friends, so much so that when you realize there is a killer in their midst the shock you feel is real. Set in the idyllic home of a beloved uncle, one that has seen many summer vacations throughout our protagonist's childhoods, we follow along as a horror is uncovered and all that unfolds as a consequence. This book is a treat waiting to be devoured. Enjoy!
Other, equally excellent Tana French novels to consider -
I hope you find something to add to your library and make your summer just a little more entertaining.
-Becky Doherty is the Assistant Manager of the Northshire Bookstore in Saratoga Springs. She is British.